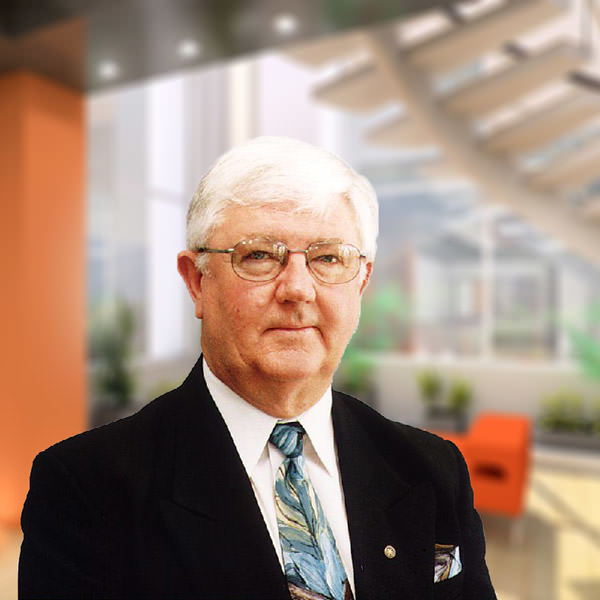 Tony Myers
Director
About me
Tony Myers is Australia's Authority On Real Estate Investment For Busy Professionals. With over 30 years' experience in the business, Tony has worked in every area of real estate. Beginning as a record-breaking sales rep, he quickly moved on to become a partner in a major franchise office, and then finally an owner and director of his own company.
Many busy professionals are interested in ensuring that their retirement is worry-free. They're also aware that with longer life expectancies and an increasing cost of living, it's hard to guarantee that they won't run out of money before they run out of life!
At present, a couple retiring at the age of 65 will need an annual budget of over $60,000 in order to enjoy a comfortable lifestyle. If they happen to live until they're 90, they will need over $1.2 million to fund their retirement.
It was Tony's desire to help others avoid reaching the end of their professional life only to find few options for investment, combined with a passion for new homes, which pulled Tony out of his own retirement. It is through this vehicle that Tony' has found a firm foundation for retirement for his clients.
In his book, Wealth Through Property Investment, Tony Myers lays out investment options simply. In just a few straightforward chapters, he guides the reader through the investment model he considers to be the wisest of all.
Best Real Estate Book Ever!
I've tried to read other real estate books and they are all really large and hard going.
Tony's book is plain and simple, easy for everyone to understand.
It's the best real estate book I've ever read.
- George Szafranski
Terrigal
Hands on customer service
Tony has a wealth of experience in Real Estate having been active in the industry on the Central Coast for decades. He brings old school, hands on customer service to the field of commercial property management.
- Mike Connors
Mortgage and Finance Broker - Central Coast NSW
Invaluable Knowledge
Tony has a great knowledge of the Commercial Real Estate Market and is very easy to work with. I have looked at a number of projects with Tony and found his knowledge and advice invaluable.
- Todd Bacon
Director at Collaborative Construction Solutions
Consistent personal service
I have known Tony as a Business Associate for approx 2 years and am more than happy to recommend his services. He provides services within the Commercial Real Estate business and ensures his clients receive consistent personal service from the moment he first meets the client and continues as long as the relationship lasts.
- Charmaine Perry
Franchisee at First Class Accounts-The Entrance
Highly Efficient and Customer Focused
Oliver Myers Real Estate Gosford is a long standing and well established leading Central Coast Business serving the real estate needs of an ever growing population in an highly efficient and customer focused manner.
We have dealt directly with their agency and more specific with Principal Tony Myers, over many years now and cannot speak more highly of their commitment to their clientele and for their complete professionalism in all that they do.
For all your real estate and property investment needs, you need go no further that Oliver Myers Real Estate and Tony Myers.
- Peter & Janette Hogg, Proprietors Platinum Retirement Solutions
West Gosford