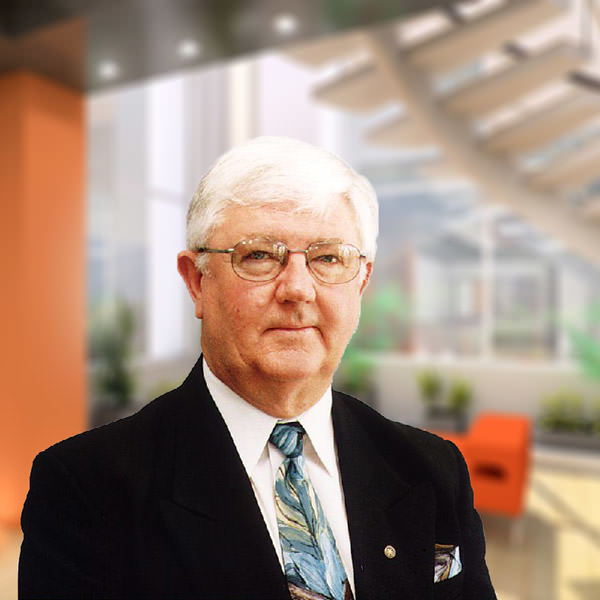 Tony Myers
Director
About me
Tony Myers is Australia's Authority On Real Estate Investment For Busy Professionals. With over 30 years' experience in the business, Tony has worked in every area of real estate. Beginning as a record-breaking sales rep, he quickly moved on to become a partner in a major franchise office, and then finally an owner and director of his own company.
Many busy professionals are interested in ensuring that their retirement is worry-free. They're also aware that with longer life expectancies and an increasing cost of living, it's hard to guarantee that they won't run out of money before they run out of life!
At present, a couple retiring at the age of 65 will need an annual budget of over $60,000 in order to enjoy a comfortable lifestyle. If they happen to live until they're 90, they will need over $1.2 million to fund their retirement.
It was Tony's desire to help others avoid reaching the end of their professional life only to find few options for investment, combined with a passion for new homes, which pulled Tony out of his own retirement. It is through this vehicle that Tony' has found a firm foundation for retirement for his clients.
In his book, Wealth Through Property Investment, Tony Myers lays out investment options simply. In just a few straightforward chapters, he guides the reader through the investment model he considers to be the wisest of all.
Professional and approachable
Tony has proven time and time again to be extremely knowledgeable, professional and approachable.
- Gavin Johnson
Mortgage Broker
Making Life Easy for us Landlords!
Tony and his team assisted us in buying a new off-the-plan home for investment purposes. We were given plenty of information on the location and trends in the area, and the types of properties that were popular with tenants. Tony has many trusted contacts in real estate and associated industries, and referred us to a quantity surveyor who has helped us claim a lot more depreciation than we thought we could, and to a great property manager that is making our life easy for us as landlords. It's been a very successful relationship!
- P & L Sherrell
Mt Annan
Everything went so smoothly!
Thank you for all of your support throughout my journey.
The first tenant has moved in to the property between last Christmas and I couldn't imagine the smoother way than this! Everything I was worried didn't happen and Tony has been always right and he made sure everything went o.k. and it did.
I'm happy to provide 5-star review (as I think it is!).
- M. B.
Gosford
Very Experienced
I had tony as one of my real estate teachers approx 25 years ago when completing my real estate license. He is a very experienced real estate agent with a wealth of experience and knowledge in the real estate industry
- Craig Hesse
Capital One Toukley
Consistent personal service
I have known Tony as a Business Associate for approx 2 years and am more than happy to recommend his services. He provides services within the Commercial Real Estate business and ensures his clients receive consistent personal service from the moment he first meets the client and continues as long as the relationship lasts.
- Charmaine Perry
Franchisee at First Class Accounts-The Entrance