Meet The Team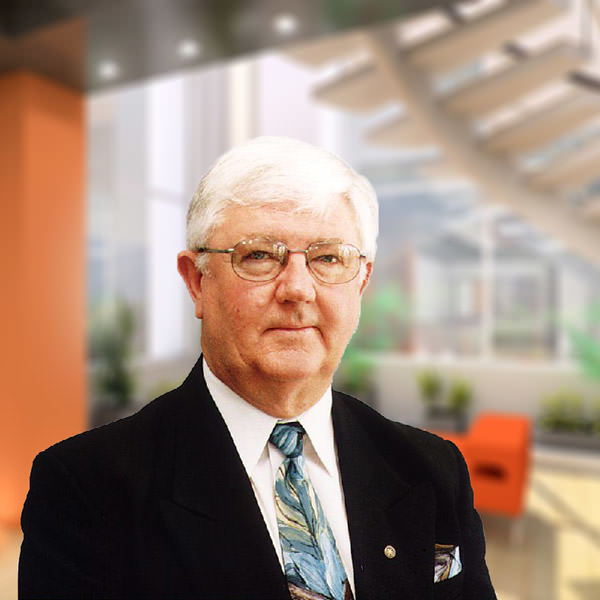 Tony Myers
Tony Myers is Australia's Authority On Real Estate Investment For Busy Professionals. With over 30 years' experience in the business, Tony has work...
Best Real Estate Book Ever!
I've tried to read other real estate books and they are all really large and hard going.
Tony's book is plain and simple, easy for everyone to understand.
It's the best real estate book I've ever read.
- George Szafranski
Terrigal
Making Life Easy for us Landlords!
Tony and his team assisted us in buying a new off-the-plan home for investment purposes. We were given plenty of information on the location and trends in the area, and the types of properties that were popular with tenants. Tony has many trusted contacts in real estate and associated industries, and referred us to a quantity surveyor who has helped us claim a lot more depreciation than we thought we could, and to a great property manager that is making our life easy for us as landlords. It's been a very successful relationship!
- P & L Sherrell
Mt Annan