Meet The Team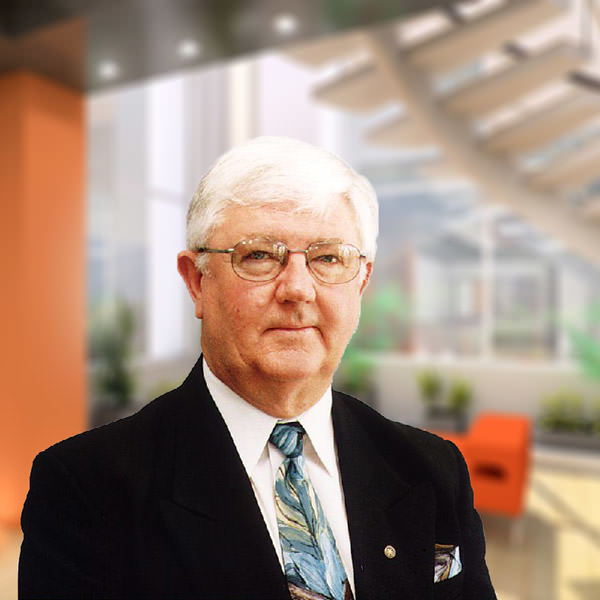 Tony Myers
Tony Myers is Australia's Authority On Real Estate Investment For Busy Professionals. With over 30 years' experience in the business, Tony has work...
Everything went so smoothly!
Thank you for all of your support throughout my journey.
The first tenant has moved in to the property between last Christmas and I couldn't imagine the smoother way than this! Everything I was worried didn't happen and Tony has been always right and he made sure everything went o.k. and it did.
I'm happy to provide 5-star review (as I think it is!).
- M. B.
Gosford
Highly Efficient and Customer Focused
Oliver Myers Real Estate Gosford is a long standing and well established leading Central Coast Business serving the real estate needs of an ever growing population in an highly efficient and customer focused manner.
We have dealt directly with their agency and more specific with Principal Tony Myers, over many years now and cannot speak more highly of their commitment to their clientele and for their complete professionalism in all that they do.
For all your real estate and property investment needs, you need go no further that Oliver Myers Real Estate and Tony Myers.
- Peter & Janette Hogg, Proprietors Platinum Retirement Solutions
West Gosford