Meet The Team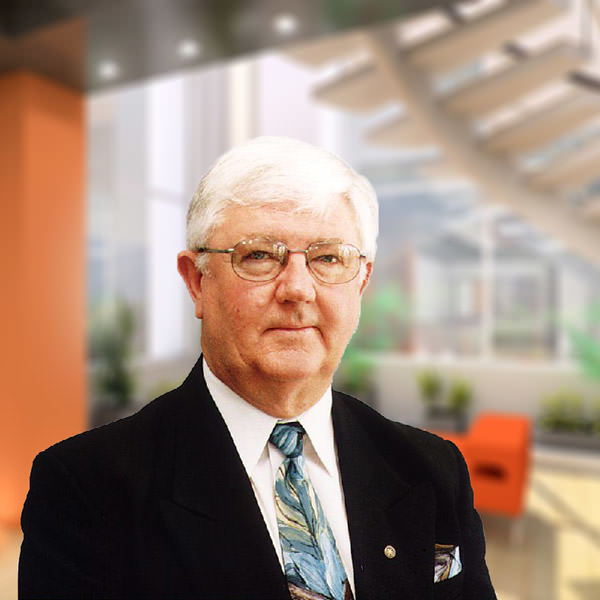 Tony Myers
Tony Myers is Australia's Authority On Real Estate Investment For Busy Professionals. With over 30 years' experience in the business, Tony has work...
Invaluable Knowledge
Tony has a great knowledge of the Commercial Real Estate Market and is very easy to work with. I have looked at a number of projects with Tony and found his knowledge and advice invaluable.
- Todd Bacon
Director at Collaborative Construction Solutions
Consistent personal service
I have known Tony as a Business Associate for approx 2 years and am more than happy to recommend his services. He provides services within the Commercial Real Estate business and ensures his clients receive consistent personal service from the moment he first meets the client and continues as long as the relationship lasts.
- Charmaine Perry
Franchisee at First Class Accounts-The Entrance