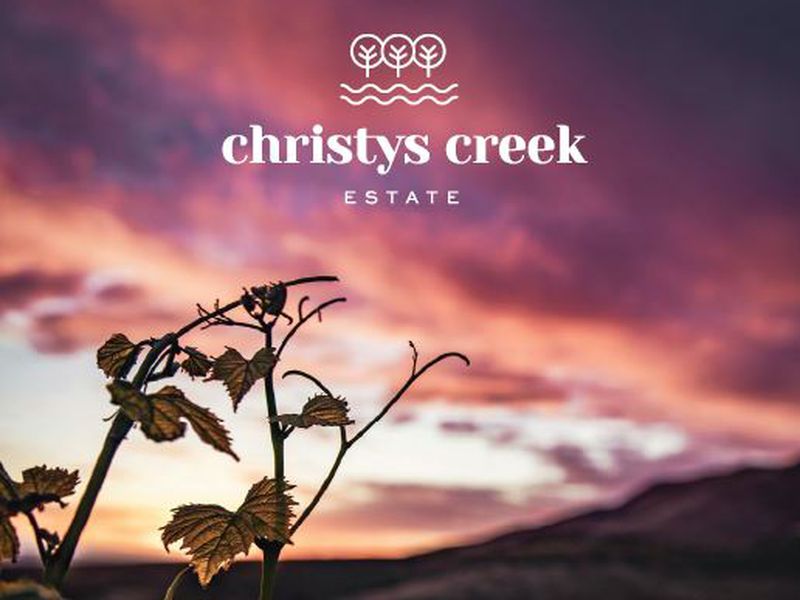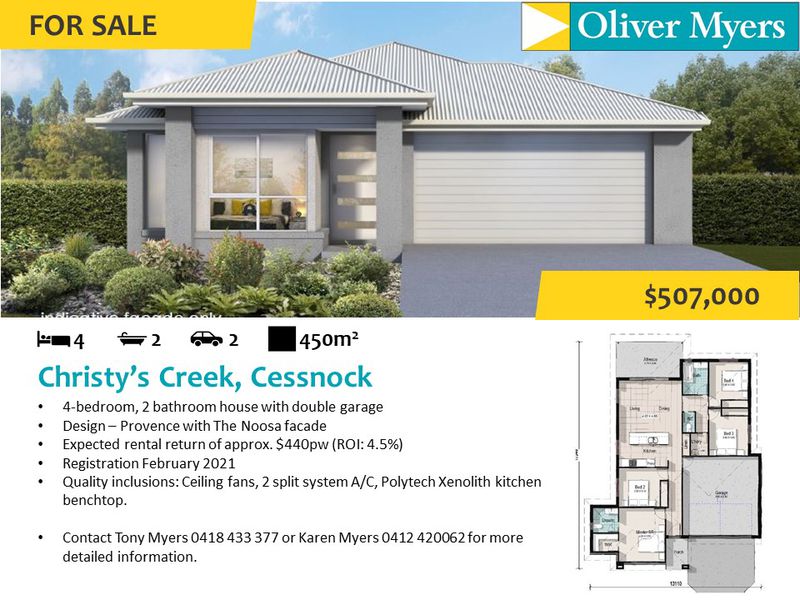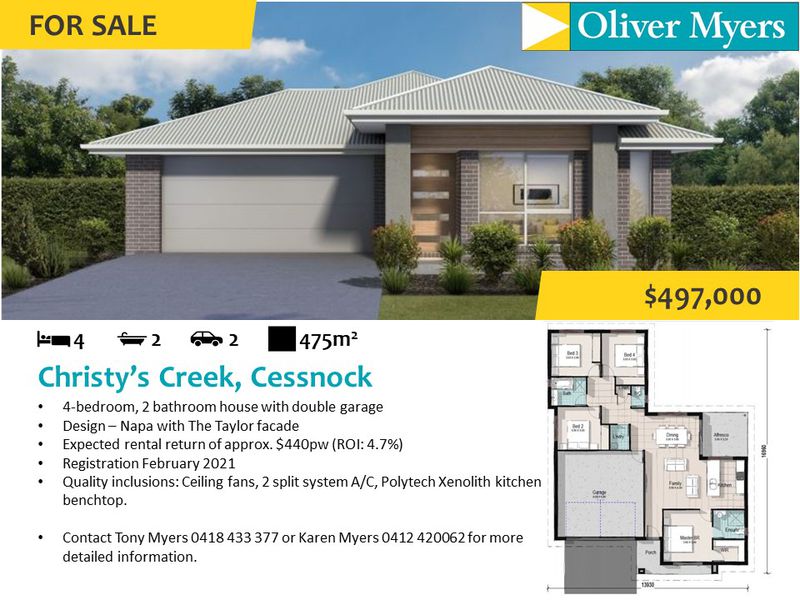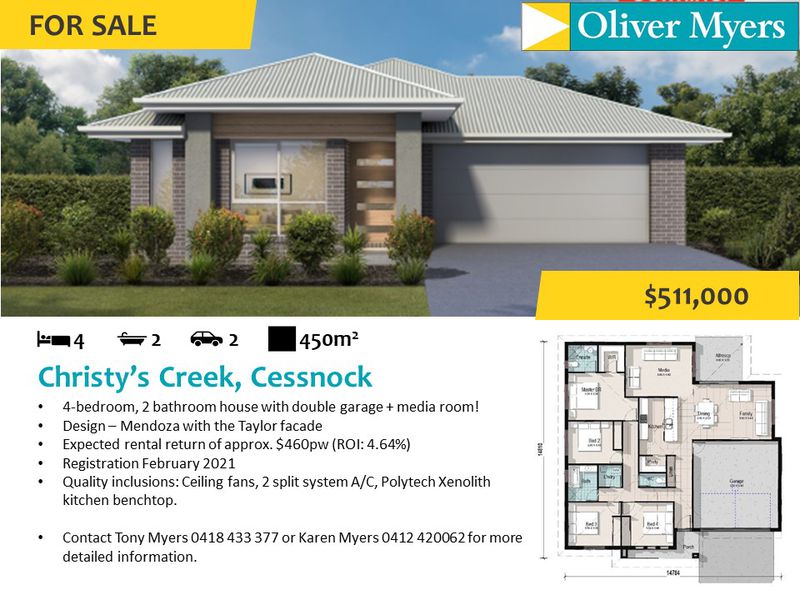 Architect designed homes in Cessnock
The long awaited release of land in the heart of Cessnock adjoining the wineries is now a reality!
You have an opportunity to get in now in this limited release while the prices are still low.
Tenancy demand is high, vacancy rates are low in this area.
Cessnock is a diamond in the rough and has more potential than you thought possible.
Contact us for an Estate Plan and Estate Profile.
Email: [email protected]
Tony took his time to meet my requirements
When looking for a property for my parents, I was introduced to Tony. After I described my requirements, he took the time to show me areas that fulfilled my requirements, and then specific locations, floor plans and similar new homes that he believed, based on my criteria, would be suitable. Thank you Tony.
- Mac
Maroubra
Nothing but wonderful!
My venture into my first home on the coast was made easy by the support from Tony and his team. They were nothing but wonderful!
- Katherine
Hamlyn Terrace
Willing to go the extra mile
Tony and his team were willing to go the extra mile to show us properties in new and growing areas that would be suitable to include in our investment portfolio. Following our earlier success in securing a new build on land in the Newcastle region, we were keen to investigate other locations which would provide capital growth and good rental return with a low vacancy factor. His team thoroughly researched all those requirements and provided great options.
- Roger Smith
Tea Gardens
Making Life Easy for us Landlords!
Tony and his team assisted us in buying a new off-the-plan home for investment purposes. We were given plenty of information on the location and trends in the area, and the types of properties that were popular with tenants. Tony has many trusted contacts in real estate and associated industries, and referred us to a quantity surveyor who has helped us claim a lot more depreciation than we thought we could, and to a great property manager that is making our life easy for us as landlords. It's been a very successful relationship!
- P & L Sherrell
Mt Annan